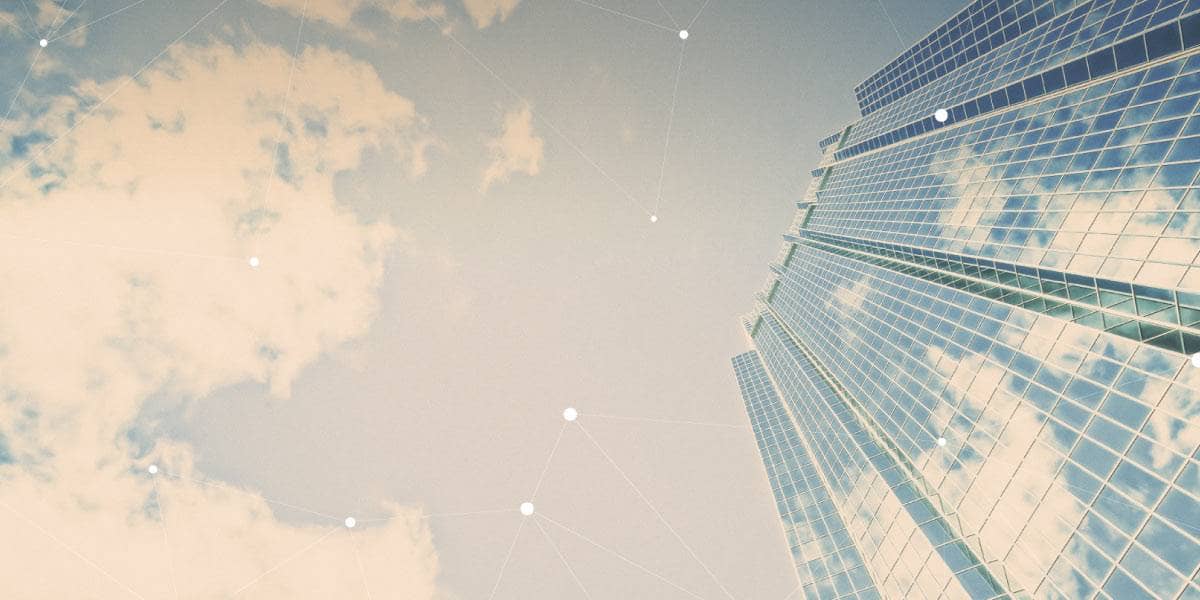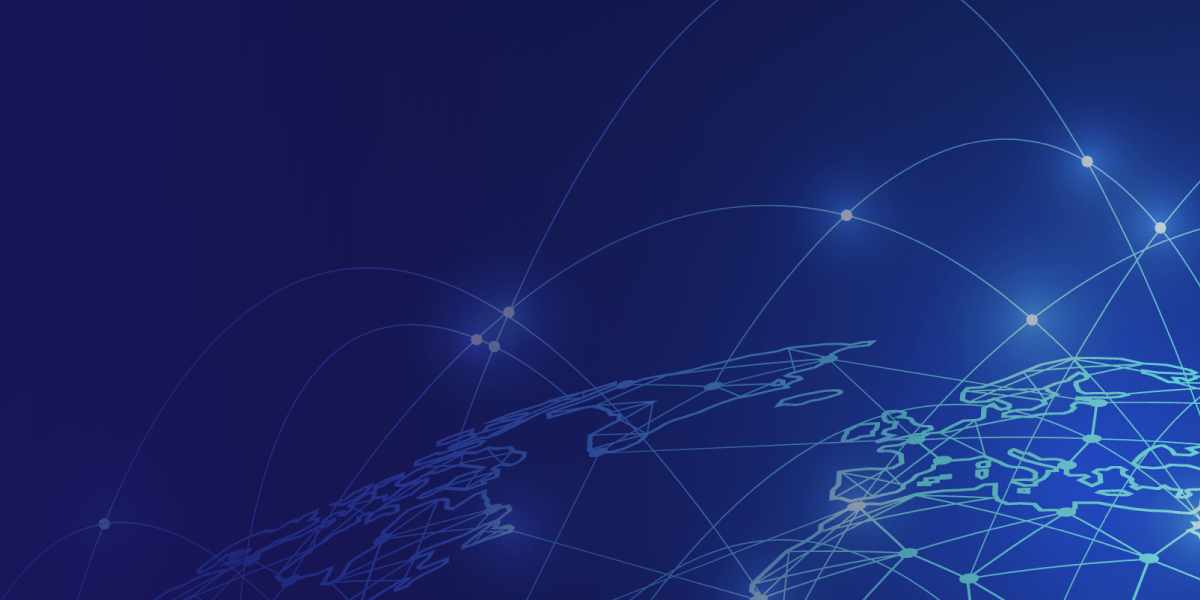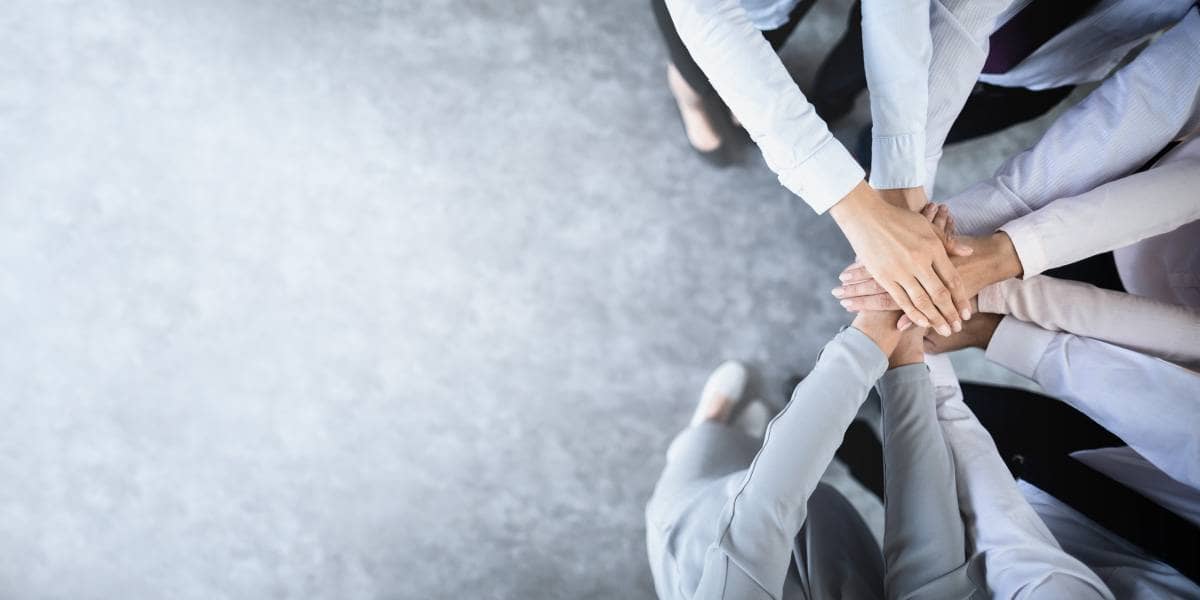 Slide 1
LEADERS IN ERP
Comprehensive Maintenance Support

We combine years of support and development expertise to bring high quality support at a fraction of the cost.
Slide 1
SOFTWARE Superior Industry Support


As Leaders in ERP Software Support, our aim is to be the only third-party, independent entity to provide such immaculate services.
Slide 1
SOFTWARE SUPPORT
Quality Service

Our experience and the customer experience we provide, sets us apart from the rest. An independent SAP third-party support turning savings into business solutions.
We have the best ERP software support in the game, by a long shot. Try us, you'll be surprised.
Need support for a centralised system for your business? We offer the best ERP Software
Support for SAP.
Clearly define your company's objectives. We can help with that and give it a little push to
greater heights.
Who doesn't want to be a leader in their trade industry? Exactly! We have the know-how of
making you a leader in yours.
The role of our independent, third-party ERP software support solution is to provide timely and appropriate information and assistance to our clients. 
AN INDEPENDENT SAP ERP THIRD-PARTY SUPPORT


GIVES YOU COMPLETE ROI ON SAP PRODUCTS
Many enterprises rely on SAP software. However, SAP's software has become more mature and has become more expensive to maintain forcing enterprises to make regular and expensive upgrades to keep full support. As a result, many SAP licensees are choosing independent, SAP third-party support to avoid upgrades, delay migrations to S/4HANA, and control rising SAP support and maintenance costs.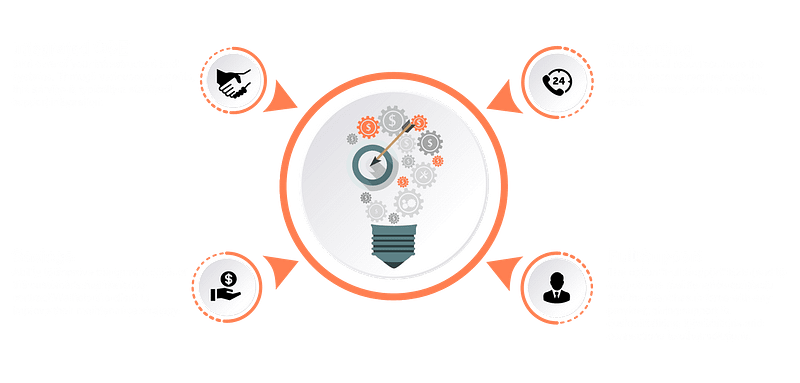 fortune 500 global 100 clients served