Find out more about Nuevos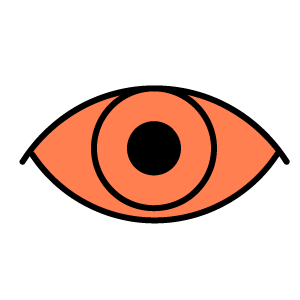 We aim to become a leading provider of Cloud Computing, Infor, and advisory services that help clients stay ahead of the technological curve. Neuvo.io has real-world experience across a broad spectrum of industries and uses that insight to help clients overcome real business hurdles.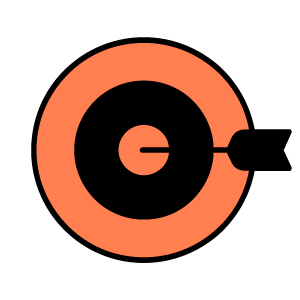 Our world-class implementation enables businesses to leverage Infor as a foundation for growth with custom business processes.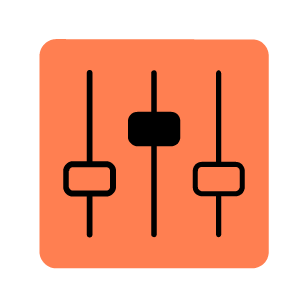 There's more than one reason you should consider our software support solutions. They're the best in the industry. Our clients have found they add value to their businesses.
Our global services team is adept at helping clients manage change across complex, multilingual, multicultural international organisations, and diverse industries.
We have certified and dedicated Infor Consultants with extensive experience. The Nuevos.io global services team ensures a solid understanding of local markets and different cultures.
Nuevos.io global services team approaches customers with the knowledge of the unique challenges facing businesses in their industry.
No business deserves to be left behind
Transform your business today!
Get In Touch